Our Beers on Tap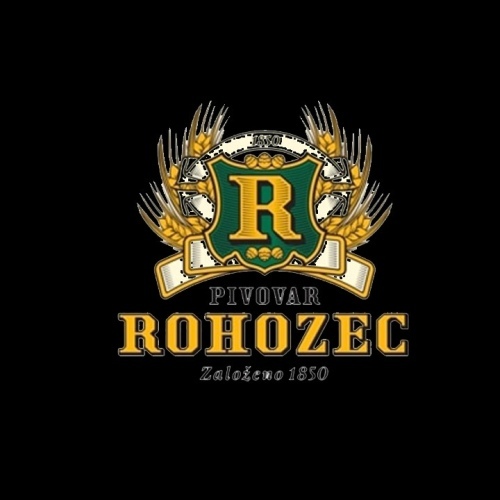 ROZHOZEC CHERRY
"Cherry lager 12°/ 3.9% ABV"
The nice blending of a Czech lager with the sweet and sour tastes of the cherries. Not too sweet with a balanced malty finish.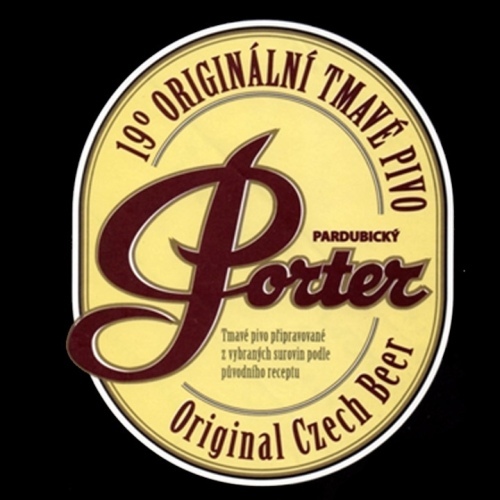 PORTER
"Dark Lager 19°/ 8% ABV"
Dark as sin and as tempting as all the good sins out there, topped off with a tan head. The nose is dark chocolate, warm toffee and caramel, and so the taste carries that theme on. Smooth and delicious, with just a perfect warming alcoholic glow in the finish.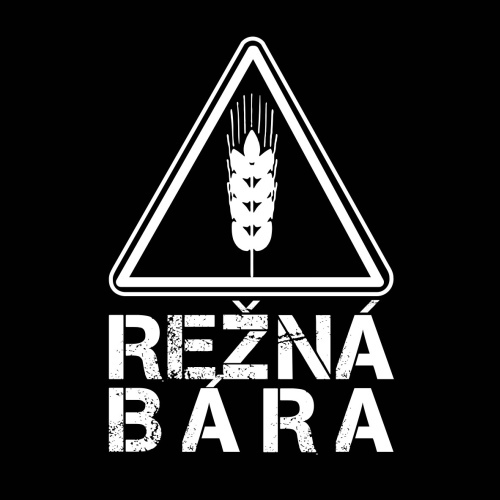 REŽNÁ BÁRA
"17° India Pale Ale / 7% ABV"
Režná Bara is a top - fermented light special type IPA . It is dangerously strong and dangerously drinkable ! Fragrant citrus fruits , refreshing and full-bodied , long bitter aftertaste with a dry finish.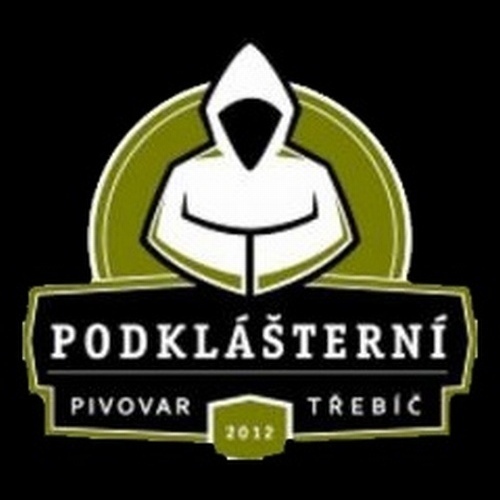 CORNEL RED ALE
"Red Ale 12°/ 5% ABV"
Mild reddish in colour with an amber head. Hoppy and bitter in taste.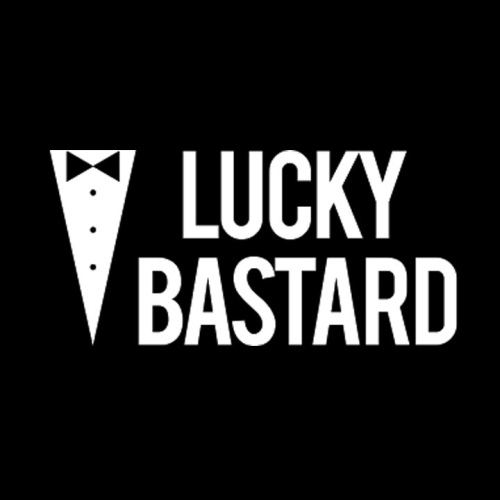 LUCKY BASTARD IPA
"India Pale Ale 15°/ 6.7% ABV"
Pours hazy golden with a high creamy white long lasting head. In aroma citrus - grapefruit and tangerine with yeast and earthiness. Taste of citrus, ripe red fruit, malt earthiness. Solid bitterness with long dry finish.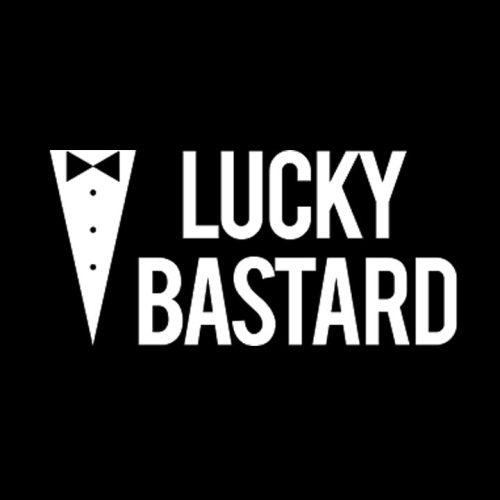 LUCKY BASTARD
"Changes weekly, Please ask your server"
Started by a young husband and wife team here, Jan and Lucie. Named "Lucky Bastard" because that's what Lucie says he is for being with her. They make great beers.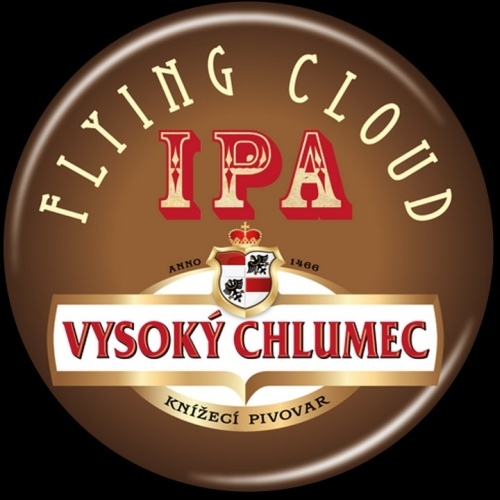 FLYING CLOUD IPA
"India Pale Ale 13°/ 5.5% ABV"
This beer has intense taste, smell and bitterness thanks to cold hopping. Beside the typical characteristic of ALE style beers, (aroma of flowers, raisins, apricot ) you can taste the hops with a little bit of citrus and mandarin up front.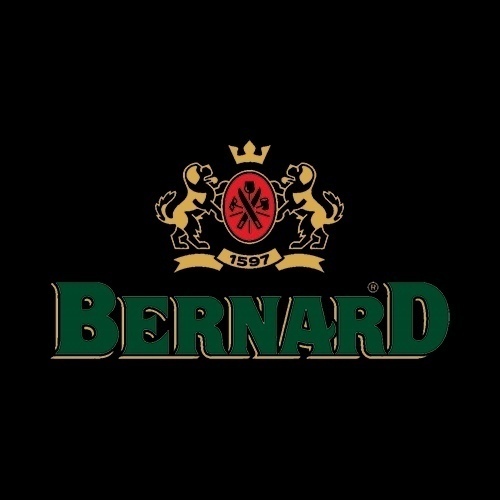 BERNARD DARK LAGER
"Dark Lager 12°/ 5.1% ABV"
Made with 4 different kinds of malts. Hints of Roast, liquorice, chocolate and coffee.. Very smooth and full-flavoured. Sweet malty with slightly bitter hoppy finish.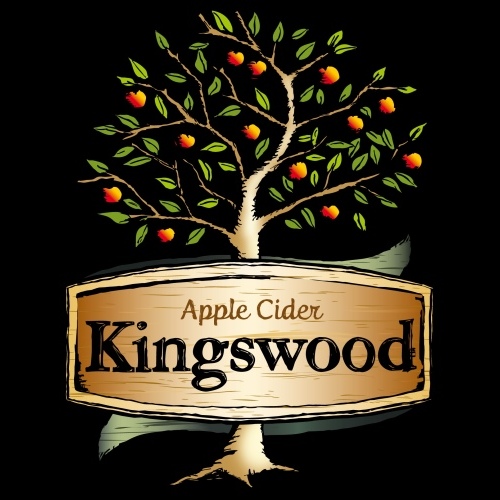 KINGSWOOD CIDER
"Apple Cider 4,5%"
Our only cider on draft – Kingswood is Light golden in colour with clear champagne bubbles. Aroma of sweet green apples. The taste is sweet and slightly sour. A classic Cider, one of the very few made here in the Czech Republic.

OPAT CHOCOLATE
"Special Dark lager 13°"
Opat pours a dark brown, almost black, lager with an amber head and lacing. Lots of chocolate up front, nice nose, lots of malty aromas as well. Tastes great, thanks to lots of cacao and burnt and roasty characteristics. There's a nice bitterness in the flavors, but remains sweet as well, both characteristics which make this a very interesting beer.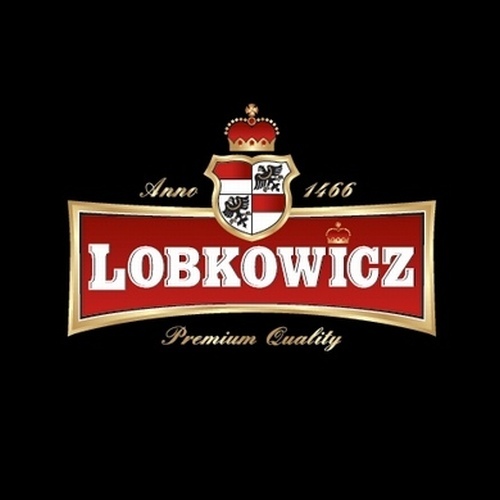 LOBKOWITZ PREMIUM ALE
"American Pale Ale 12°/ 4.4% ABV"
Clear amber color with a medium good lasting white head. Aroma: bread, caramel, forest berries. Tastes of citrus, caramel and grass. Medium body, moderate carbonation and moderate in bitterness.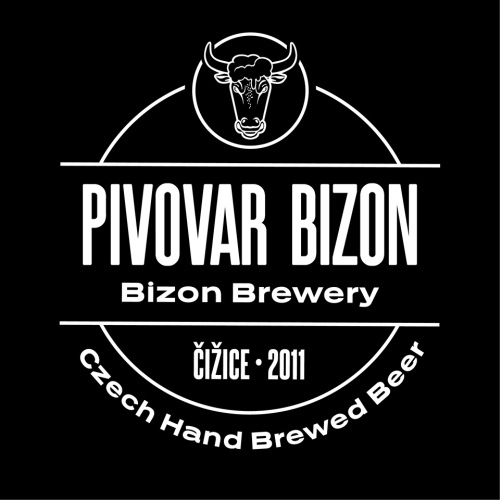 BIZON - KAROLÍNA SVĚTLÁ
"Pale lager 13°/ 5.1% ABV"
Made exclusively with world famous Saaz hops, this lager has the classic Czech look and taste of the beers that made this country famous.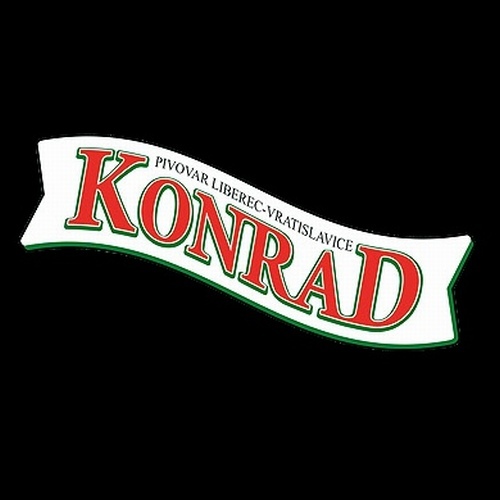 KONRÁD
"Light Lager 12°"
2013 World Beer Awards Best Czech Lager. Pours golden clear with a big smooth slightly bubbling head. Notes of hay, malt and some sweetness. Taste has nice balance, not too hoppy. Well balanced.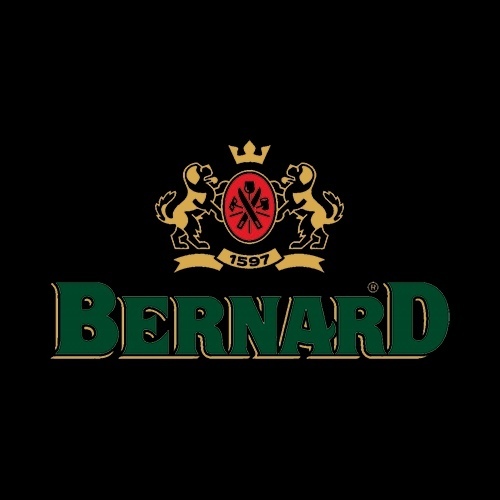 BERNARD BOHEMIAN LAGER
"Light Lager 12° 4.9% AB "
This unpasteurized light lager is a beer with a balanced bitter taste in harmony with its tasty fullness, hop aroma and rich foam.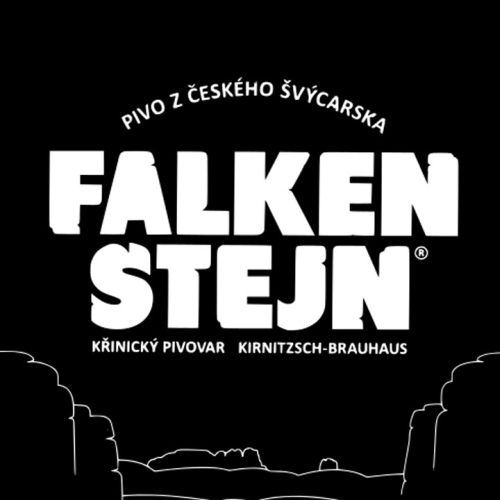 FALKENSTEJN AMBER
"Amber Lager 12o / 4.8% ABV"
Clear deep amber beer with a rich lasting beige head. Malty caramel aroma, toffee, roasted notes, vanilla, some fruits and chocolate with a caramel finish.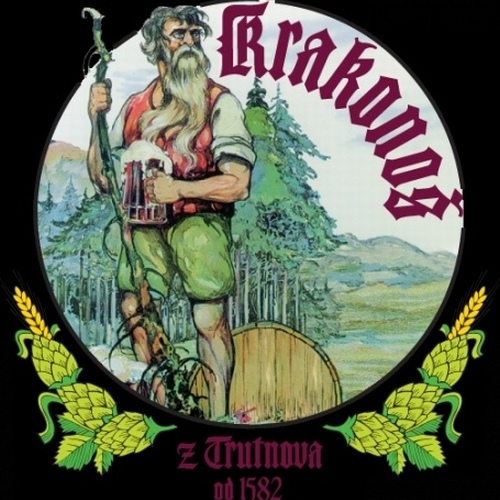 KRAKONOŠ
"Light lager 11°/ 4.3% ABV"
This lager is lightly creamy with lots of pure sweet notes. Plenty of aromatic hops and hints of hay and flowers.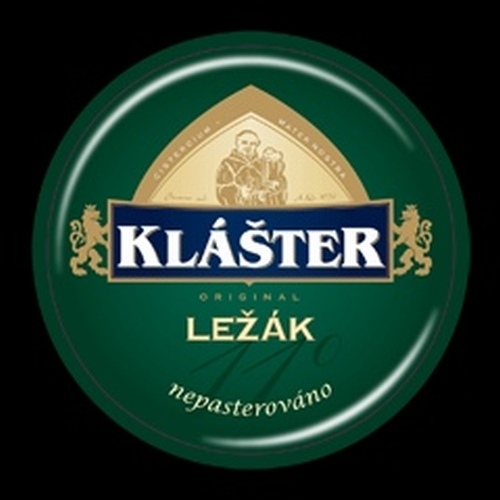 KLÁŠTER
"Non – pasteurized Lager 10°"
Golden colour with a medium white head. A malty aroma of hops. Tastes of malt, bitter hops with earthy notes. A very nice light summer lager.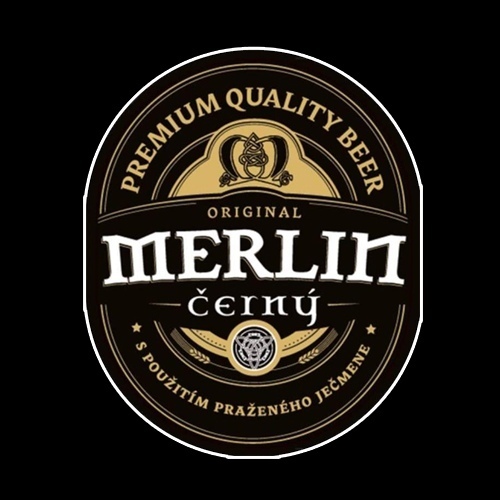 MERLIN ČERNÝ
"Dark Lager 12°"
Merlin is an exceptional lager that can be recognized by its truly dark color. The brewery brews according to a special recipe, during which three types of malt, crystal clear water from a deep lake, high quality hops and roasted barley are used. The result is a magical combination of flavors with a distinct bitterness reminiscent of stout, which every true beer connoisseur can appreciate.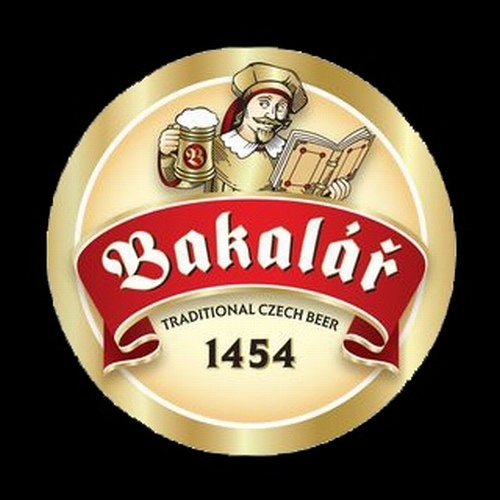 BAKALÁŘ HONEY
"Special Lager 14°"
Only mild hues, mostly hoppy with some fresh grass and grain on the nose. This special honey beer is fermented in open casks for 60 days. A nice balance of a bitter lager with the added sweetness of the honey.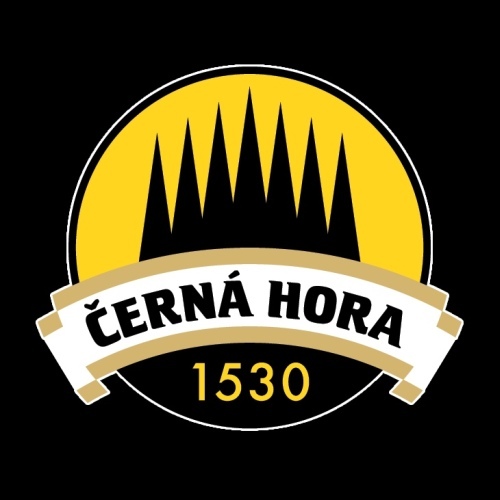 MODRÁ LUNA
"Blueberry Lager 12°"
Modra Luna is a pale, blueberry-flavored lager with a balanced, full flavor, brewed entirely from ingredients found in Moravia.The blueberry flavor is achieved by the addition of liquored macerated blueberries.The blueberry, however is not so overpowering as to degrade the taste of the beer.Excellent for ladies (and gents).

VELEN
"Wheat Beer 12°"
A perfectlty fermented golden amber English beer with a medium sized creamy head, bouquet of malt,hops and grass, Velen has a full caramel taste that is pleasantly sweet.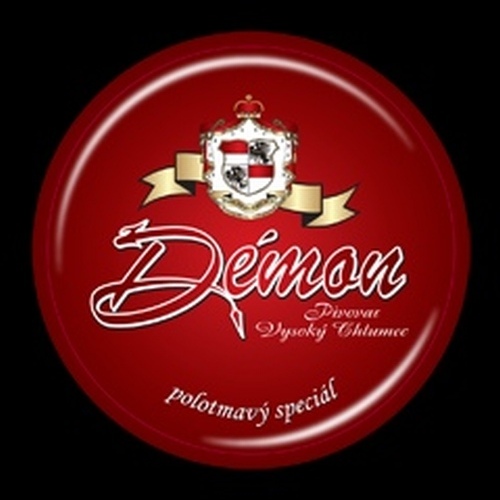 DÉMON
"Amber Lager 12°"
Brewed according to a recipe from a monastery near Munich, this special amber lager has a sweet caramel flavor and a sweet bouquet.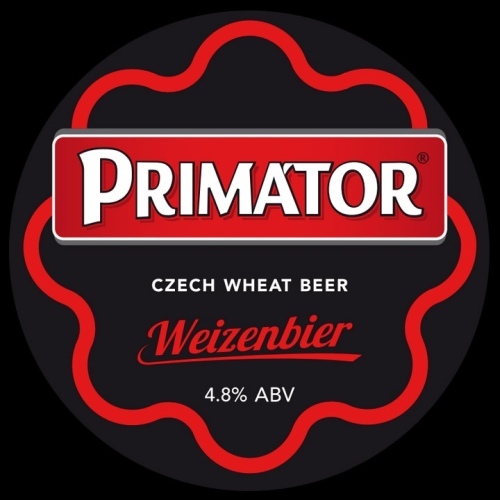 PRIMÁTOR WEIZEN BIER
"Weizenbier 12° / 4.8% ABV"
Winner of "The best Bavarian weizenbier 2016" at the World Beer Awards. Pours cloudy golden with a large white head. Tastes of citrus, spice and wheat with a malty finish.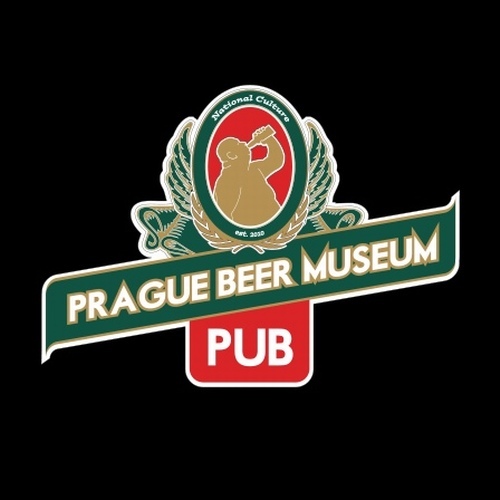 PBM
"BEER Real Deal Ale IPA 13°"
Created exclusively for The Prague Beer Muesum. This bitter ale is the real deal. This beer has a full body and a bitter malt taste,which balances perfectly between citrus, pine, and spicy herbal notes of hops. An excellent IPA.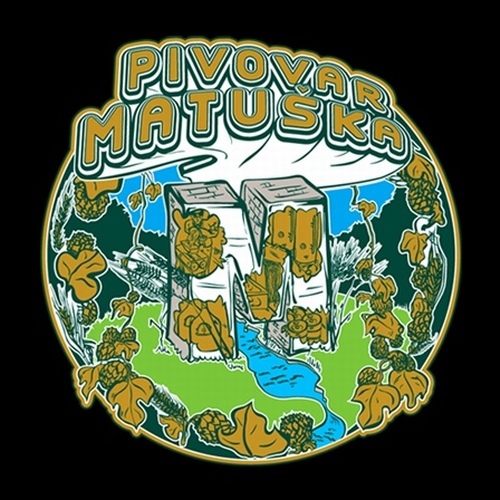 MATUŠKA
"Changes weekly, Please ask your server"
Mr. Matuska, one of the most innovative and progressive brewers in the Republic. Martin Matuška is a living legend. He and his son Adam brew beer that is regared as some of the best in the country. Some of his beers include – Zlata Roketa 17° IPA / Apollo Galaxy 17° APA / Raptor 15° IPA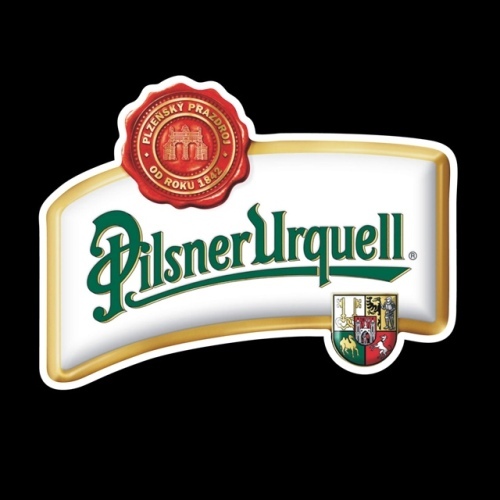 PILSNER URQUELL
"Plisner Lager 12°"
What can we say? The top selling lager in the country, this beer is world famous for a reason.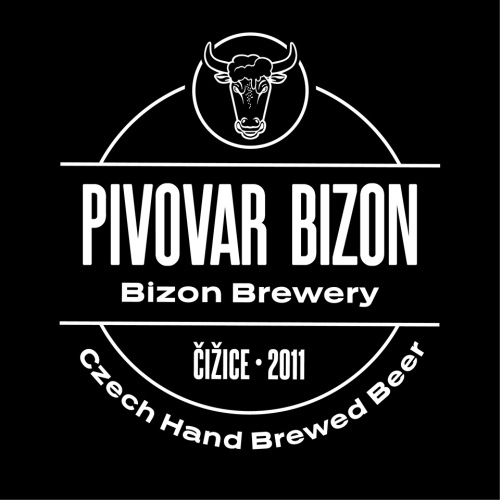 BIZON
"Changes weekly, Please ask your server"
A family owned micro-brewery producing very innovative and exciting beers. One of the breweries to watch in this Country. A must try.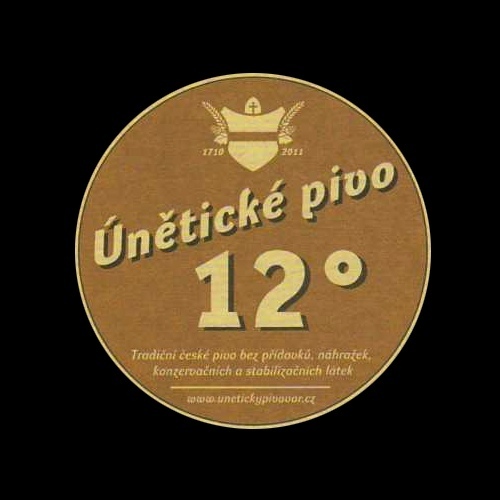 ÚNĚTICKÉ
"Light Lager 12°"
Straw yellow in color with a fresh but light aroma of hops, This unfiltered lager is a wholesome beer, with simple, fresh flavors that define what a good lager should be. The body has the crisp taste of malt, and the hops give it a shap sensation- you can feel the hops lingering on your tongue for a brief minute or two. There is a distinct metallic taste, giving it a nice edge.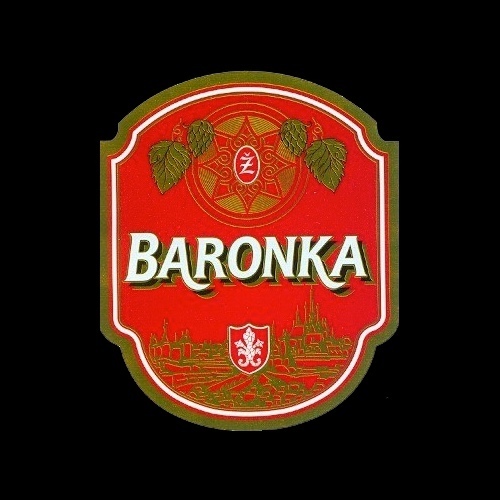 ŽATEC BARONKA
"Special Pale lager 13°"
This golden-bodied special pale lager tastes of hay and hazelnut and has a slight honey aftertaste. It was named after the baroness Ulrika von Lewetzow, the lifelong love of Wolfgang Goethe.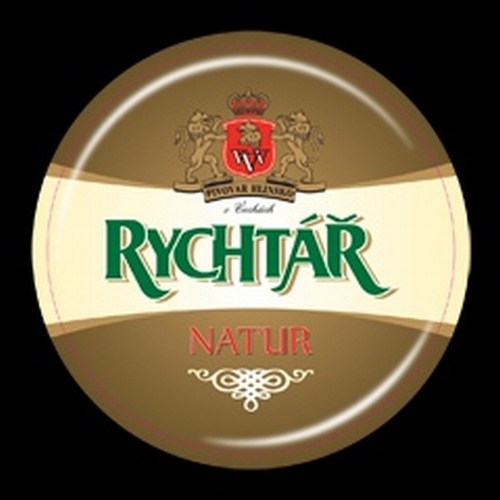 RYCHTÁŘ RATAJ
"Pale lager 13°/ 5% ABV"
Rychtář Rataj is a lager that is hopped four times. During its production a special variety of aromatic hop is used and the method of "cold hopping" is applied. It is a method in which hops are added to the beer during its maturation in the maturing cellar. The result of this process is an aroma of fresh hops, balanced flavour and a full malty taste with a more intensive bitterness.

4 Locations to serve you!
Our story begins with a beer!
12 years ago, in Prague, the capital of beer, only handful of Czech beers was being represented. We left the capital and spent time in the villages around the entire country, searching for the best regional craft beers. Our dream was to bring all these great breweries to Prague. Thus, we founded Prague Beer Museum, a place to bring the best beers we found. Without existing infrastructure, creating the first pub in Prague to have 30 Czech craft beers on tap, was challenging. One of the beers we could only get when a friend of the brewer was visiting his girlfriend in Prague. As long as they don't break up… we'll have his beer.

From the humble beginning, we met with great success. We have four pubs, which are one of the top spots for tourists and Czech people searching for a good selection of the beers. But our story is not over. It is just beginning. Czech beer is famous throughout the entire world, and for good reason. We plan on opening more Prague Beer Museums across Europe to continue to bring these great beers to more and more people.

It's easier than bringing you all with us to all the breweries. After all, it is all about the beer.
Prague - the world capital of beers!
Czech Republic is famous around the world for its beers. It`s more than a drink, it is a part of the culture of Bohemia, it is passion. Beside the world famous large brands, the country is brimming with microbreweries and new craft beers are surfacing every day. For a new beer to succeed in that vibrant environment, beside quality, it must bring innovation.

Beer Museum is dedicated to bringing our customers the selection of finest beers.

We serve 30 beers on tap.

We strive to keep up with newest beer trends, as we frequently update our beer menu.
We're living social!